Discover more from Build With Users
Insights on community building for software businesses. For Founders, Community Managers & DevRels. Build 'with' users, instead of 'for' them 🚀
Introducing the Build With Users interview series
An interview series sharing lessons on how software startups with traction are building their business leveraging a user community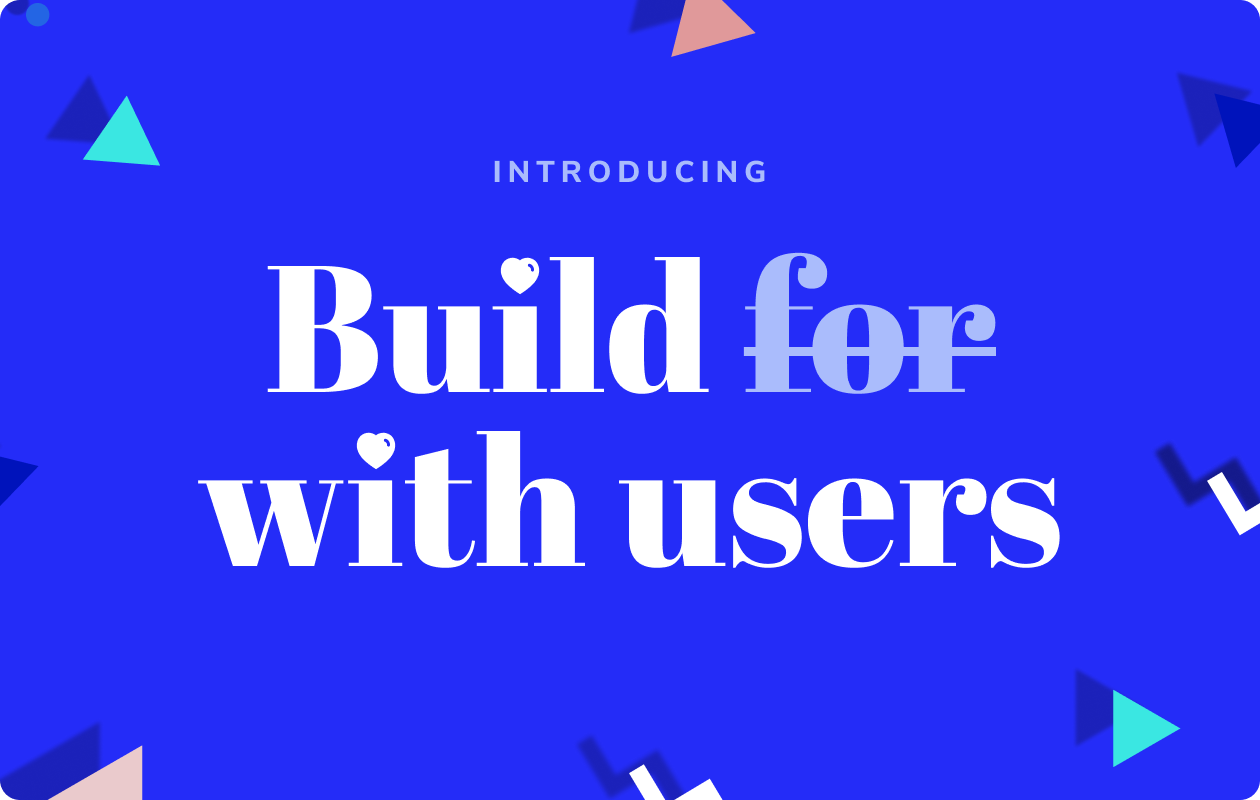 In this interview series we'll be sharing lessons on how software startups with traction are building their business leveraging a user community. We're interviewing the people behind these startups to learn about how they grow their community, keep people engaged, and use their community to improve their product.
The goal here is that the rest of us can learn from their examples and build their own thriving user community and software startup.
Why care about this?
We believe that a lot of SaaS business will get commoditized and just having a great product isn't all to great success. Having a group of people that care about your brand and product is critical. The ultimate form of it is a lively user community. It keeps people close beyond your core offering – there's a greater purpose than just the value of your product. Above all, it's the best way to consistently connect and learn from users to improve your offering faster than anyone else. 
Why this series got started
As the founders of Shipright, we've been diving deep into building SaaS businesses and specifically; product. Lately, we've noticed a lot of great software companies are leveraging a community to drive their success.

Inspired by the works of Bailey Richardson, Greg Isenberg, a16z (with their community series), we're diving deeper specifically into how software companies are leveraging communities to drive their product & business.
Who will be sharing their experiences?
To name a few we're super excited about 🤩:

David is one of the co-founders of Typeform and currently working on VideoAsk. As they're running a community for the latter, we'll be diving a bit deeper into how they're approaching this.

Guillaume is an amazing French entrepreneur who took his business lemlist to 2M in ARR over a timespan of only 2.5 years. His community "The Sales Automation Family" has been a huge part of that succes and he'll explain how they did it.

Tuomas is one of the founders of Linear, a new issue tracking tool created by experienced product folks from companies like Uber, Airbnb, and Coinbase. Tuomas will explain a thing or two on why he and his team are building Linear community-first using Slack as their homebase for the community.

Chris leads Customer Success at Unstack. A no code startup that has grown fast to nearly 3000 customers. They're running a Slack community in their no code space and Chris will share some of his thoughts on how they deal with community building.

Ryan is a co-founder at Interactr – a startup that lets you create interactive videos. They're running a Facebook community with almost 3000 people called 'Interactive Users Community'. We'll be picking Ryan's brain on some of the topics for building a community as a software startup.